"You can have it Your Way"…
Well, we really mean it!  Our team works with you to meticulously craft the escape or event of your dreams. You tell us what you want, we fill in the blanks!
Now that we are clear on that.
Peruse  some of our recent dreams-capes,  to tantalize you with possibilities!
We pride ourselves on giving distinct attention to each and every, Custom Designed event.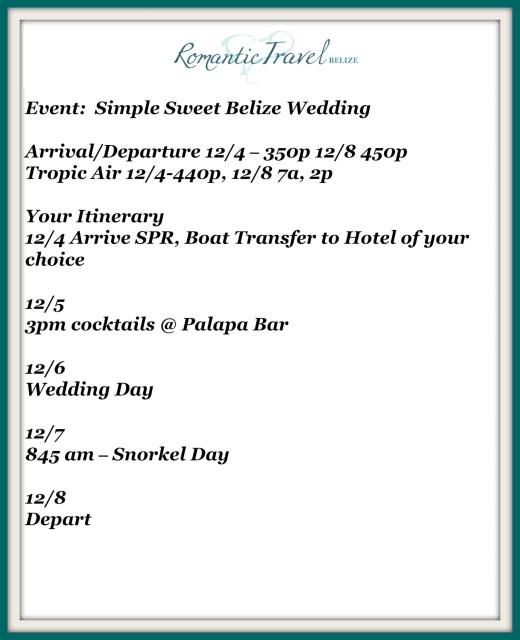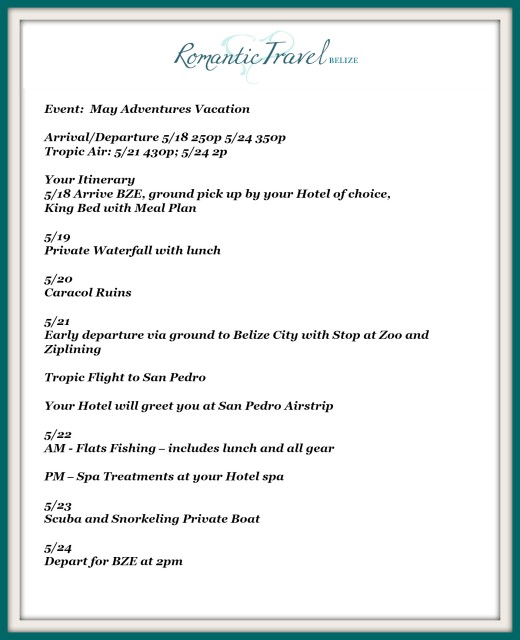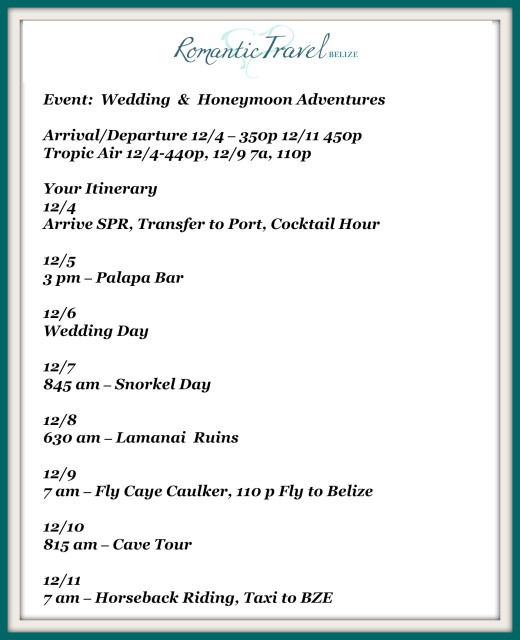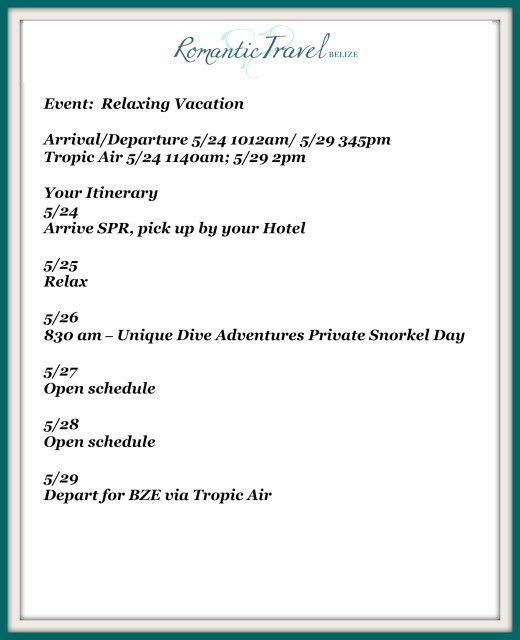 Romantic Travel Belize, believes in UnBelizable dreams! Because we have the best natural playground to start from.
And we will bring it, to the best of our ability.
So we are waiting… eagerly to dive into your custom, have it your way, event.
That's how it's done over here… Contact Us
Lara