Plan your Belize Weddings with Romantic Travel Belize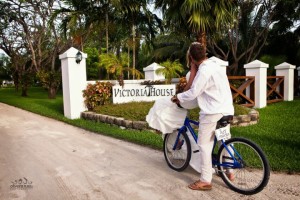 Whether an elaborate affair with 100 guests on the beach or an intimate destination wedding ceremony atop an ancient Mayan Temple, your Wedding in Belize will surpass your most wildest romantic dreams.
The first step is the free consultation to assess what type of affair you dream of, then we help you narrow down the location, accommodations and experiences to craft the perfect Destination Wedding for you – and the perfect exotic vacation your guests will be talking about for years to come. By pairing you with the "Best of the Best" destination wedding vendors in Belize and assisting you in managing them. You are ensured, a stress free and flawless executed Bridal Event.
Of course, those already married may enjoy a romantic vow renewal overseen by a Mayan Shaman, directly descended from an ancient Mayan leader.
Romantic Travel Belize is also the only place in Central America where you will find a Bridal Registry. For those guests who can't be with you in person at your Destination Wedding, when you say "I Do", they can be there in spirit as you enjoy the experiences and gifts they have bought for you right here in Belize.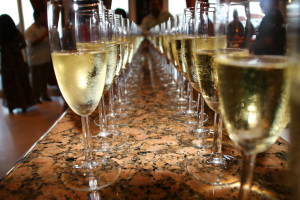 There is a dream in your head, it's the one where you picture yourself standing as you are about to get married to the love of your life. It's a dream we've all had, male or female, at least once in our lives…the moment you decided to say "I Do". Is that dream on a sun drenched beach surrounded by dozens of your loved ones? Or is it just the two of you at the top of Mayan Temple at sunrise? Perhaps you envision yourselves at the foot of a waterfall or in the middle of the rainforest with the sound of monkeys and parrots in the air.
Allow our Belize based staff work with you to clearly define your dream, and then make it your reality. Whether your budget is modest or lavish, Romantic Travel Belize will help you navigate the waters and mountains of Belize until we find the exact right venue for you, and then build your dream wedding, and therefore your dream life, on that spiritually perfect foundation.
It is, after all, what we do best!