Your experience with us is very important!
We love receiving testimonials about your Belize affair.  Each event with us is another opportunity to shower our guests in stellar service and memorable moments.  Yes, Belize holds so many exquisite hidden treasures to discover and we sincerely hope we did our best in caring for your unique dreams and needs.
Hey lady!!! I can't thank you enough for setting up our honeymoon!! The accommodation were beautiful!! The grounds, the staff, rooms, food and margaritas were fabulous!! We had a blast the entire time!!
May 2015
Can't thank you enough, again, for all of your help planning the trip.  Our experience was just amazing and definitely one to remember!  We will definitely be coming back soon, Belize is such an awesome place.

Ryan and Ryanne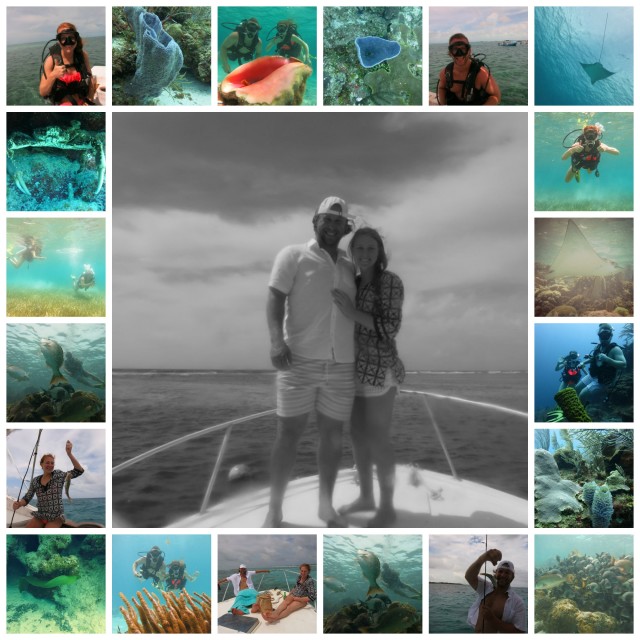 We appreciate your business and Thank you for taking the time to express your joy and share your feedback.
Every email, letter and call allows us to continue refining our services, so that we consistently offer the Best of Romantic Travel Belize to you, your families and guest.
And Thank you for telling all your friends about us!
See you Soon!
Lara