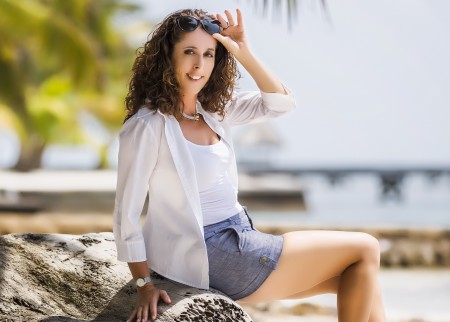 INTRODUCING LARA GOLDMAN
Founder and CEO
I am the original philly-zean, my own special blend of Philadelphian (Philly) and Belizean style and attitude… which really means, I got this. As a Destination manager/consultant, I add my philly no-nonsense/right is right approach to how to specialize your event. Philadelphians are less concerned with how a statement sounds than they are about how accurate the statement is. If I think something is bound for doom, then I'll tell someone that it's not going to work…and I say it directly. We are not interested in letting you run wild with dreams that are not possible, but passionate about Designing your Dreams into a real experience. An experience that is always bespoke and  "Top form". This is the philly part – that's my style and my taste, my desire for luxury within the simplicity of life. It's what I bring to my guest. As for the Belizean, it's about knowing how to get things done here. It's about having finally learned patience, and Belize has taught me that. It's about knowing that relationships are everything. And every single human that is part of servicing your needs, is important. I make sure they feel this and success follows throughout your event. This is the belizean part – the creativity of using only what is available here – and still making it stylish/chic/luxe, amazing!
ABOUT US
OUR PHILOSOPHY – We believe in the talents, beauty, and culture of Belize. With long-term established relationships, we create your Belizean Vision. We believe in fair dealings across all layers of the Belizean community. And with this service comes great pride, that will blow your mind.
THE SERVICE – We custom design each and every experience – from the moment you land in Belize to the moment you depart. We interpret your vision/concept/idea/thought and build your experience, bespoke for you. And we are excited to and honored to bring your vision to Life!
THE TEAM – Our Team is proud of the countrywide relationships we've built over the last 9 years. Our team is made up of the best of the best of Belize. Our behind the scenes team, the global team stay "in the know" of what's trending to bring our unique luxe-style to you. Tried, tested and true.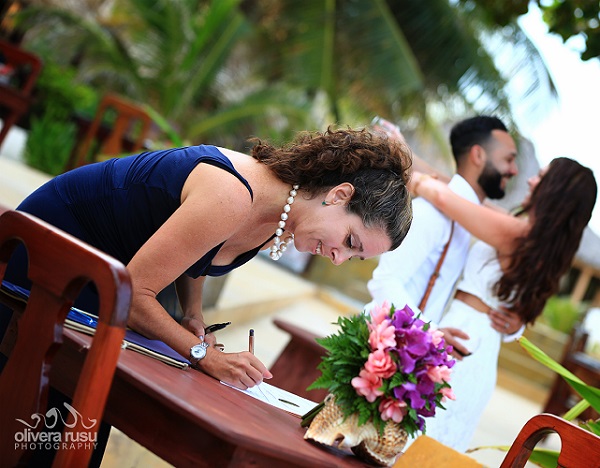 ---
Our Working Process
Planning
We listen to what you want, your dream wedding, and then make it happen.
Venue Selection
Everything revolves around the Ceremony Venue: Beach, Waterfalls, Mayan Ruins…
WHERE TO STAY
We give you a few resorts to choose from and can book for your entire party.
DETAILS…
We handle it all…Rehearsal Dinner, Photographer, DJ, Cake, Flowers, Reception, etc.
---
Some Nice Words From Customers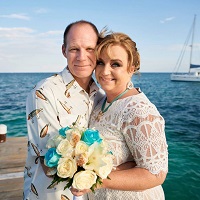 House Wife
Stacey Sedwick Pflieger
Lara is an amazing person with great talent and a huge heart. You will not be disappointed. I gave her a few ideas of what I liked and let her surprise me and boy was I wowed!!! What are you waiting for, hire her now!!!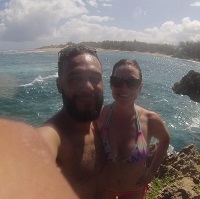 IT Professional
Denise Flores
Lara was amazing in planning our last minute elopement. With just a weeks notice she planned the venue, officiant, photographer and private dinner after. She went above and beyond even planning flowers when I hadn't planned to get any. I couldn't have asked for a better wedding! Thanks again Lara!
---
Our Partners