Designer Belize Wedding in Less Than a Week
The week before American Thanksgiving I received a call from a friend on the island.  A local bar owner had asked her to help with a "simple" wedding for his friends.  She began to try to piece the wedding together and quickly realized there's a whole lot more to this than meets the eye,  and called me.
I had a brief call with Ryan and Angela, and it was clear that they were so in love and just wanted a designer Belize Wedding and a lovely evening to celebrate with a few close friends.
Olivera Rusu Photography not only captured the gorgeous details of this custom designed wedding, she also made dancing in the rain supremely sexy.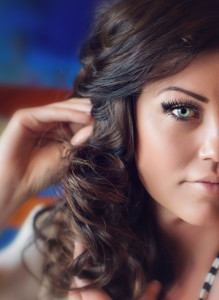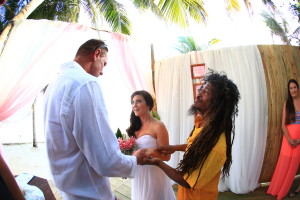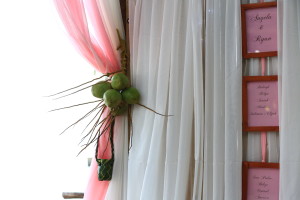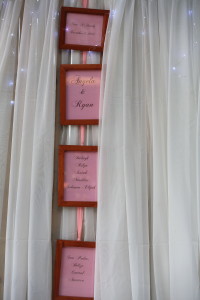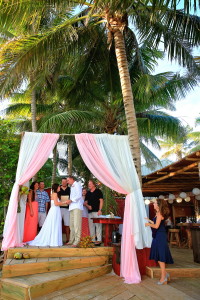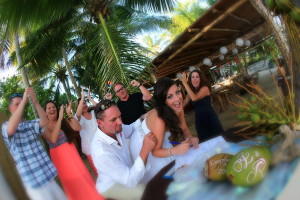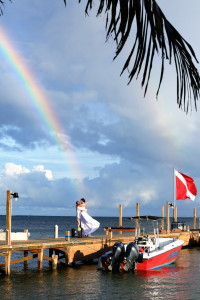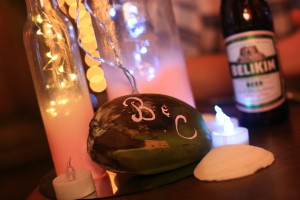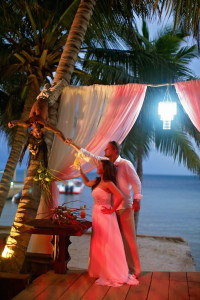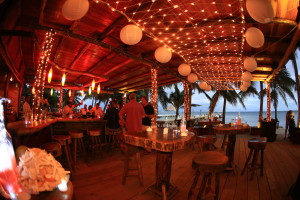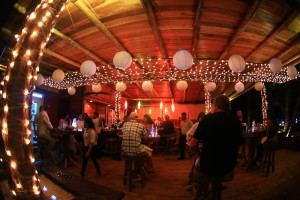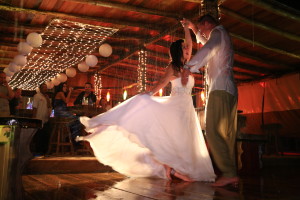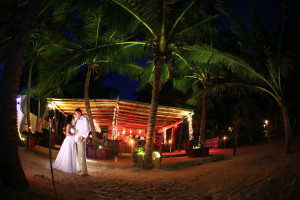 Posted in Destination Weddings