Serving Now: Belize Style Wedding Cakes!
Weddings are Beautiful, especially if there held in a stunning place, like Belize.I think we all secretly "Heart" the moment of when the Wedding Cake is served!  Yes, we smile and love all the bits before and then The CAKE gets cut!!!   Serving Now: Belize Style Wedding Cakes!There are all kinds of Wedding Cake trends for the 2017 season… And then there are the
Belize Style Wedding Cakes
!
Lara's Insider Tip: No Fondant.  It melts here…waaay too humid.  Our bakers, however, are very talented with the buttercream so they can still make all those fancy designs you see on TV.
At Romantic Travel Belize,  our Wedding Designer, Lara Goldman is "focused" on getting the most delicious, fresh, trending and specially designed Wedding Cake for your day. Belize style wedding cakes that can only be made by our Belizean Artisan Bakers.What makes our cakes so beautiful…? Personalised designs, an abundance of natural elements that add to the Belizean specialness 
and very unique flavors like:
 "Coconut Pecan, Tropical Carrot, Roasted Banana (sweet, roasted bananas blended with walnuts) and of course the traditional Double Chocolate, (deep dark and delicious) and more… but wait, you must hear about the fresh local fillings: fruit curds (lime, orange, pineapple), custard creams (mocha, coconut, banana and vanilla), butter creams (rum, lime, almond and chocolate fudge) and more… Now don't forget the frostings to top it off: Swiss Meringue Buttercream and Chocolate Fudge Buttercream! and more…
Oh my!See for yourself… and do pay attention to the accessories created by our in-house Designer,  extras that make Belize style Wedding cakes, a trend to be found only in Belize.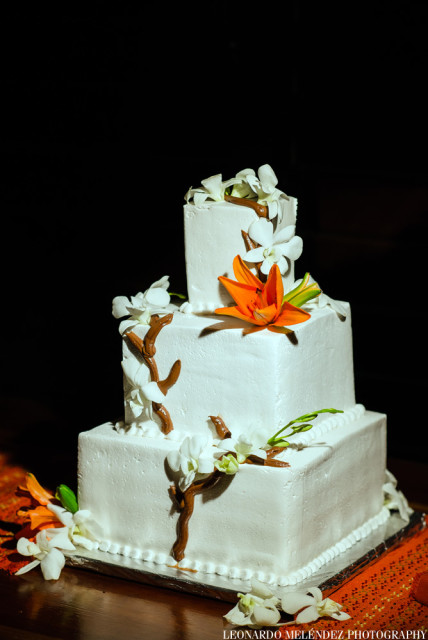 Of course, the proper way to serve cake is with glasses of Chilled Champagne!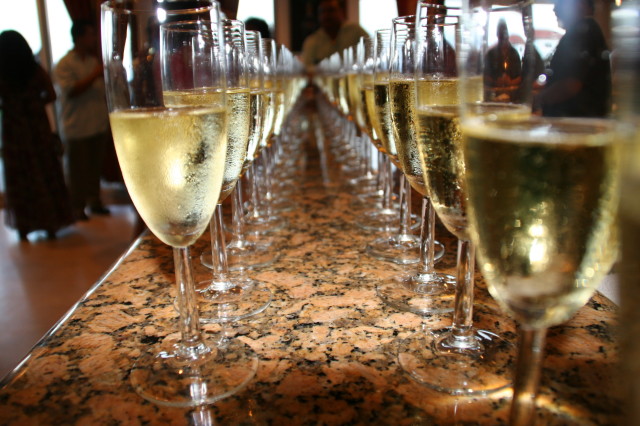 Our wedding designers use the bounty of Natural Resources found in Belize to create your Belize Style Wedding Cake. Such as our gardens of Tropical Flora and Shells of the sea.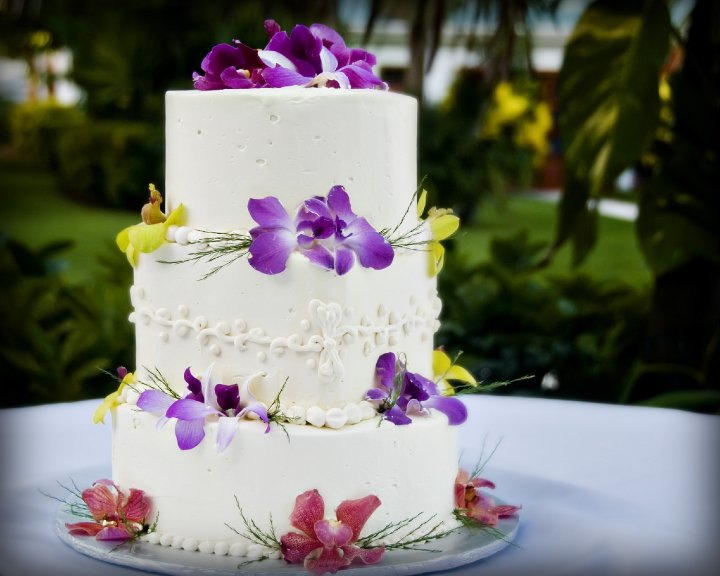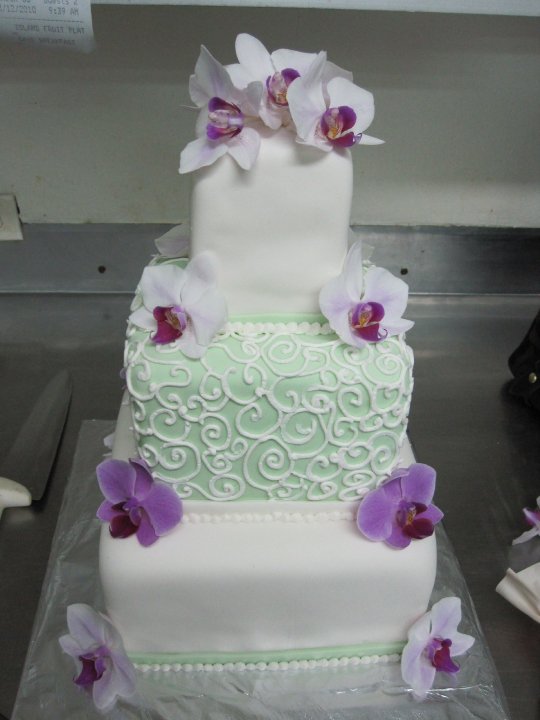 Having specialised handmade designer pieces to carry your personal theme, is a must for your Belize Style Wedding Cakes!

Towers of Cake and Deliciousness

Under the sea, there's cake!
We believe your Cake should have accessories too!  My favorite is a Hand Made Bridal Bouquet.
Belize is so vibrant in color, bringing that into your Cake design guarantees Fun!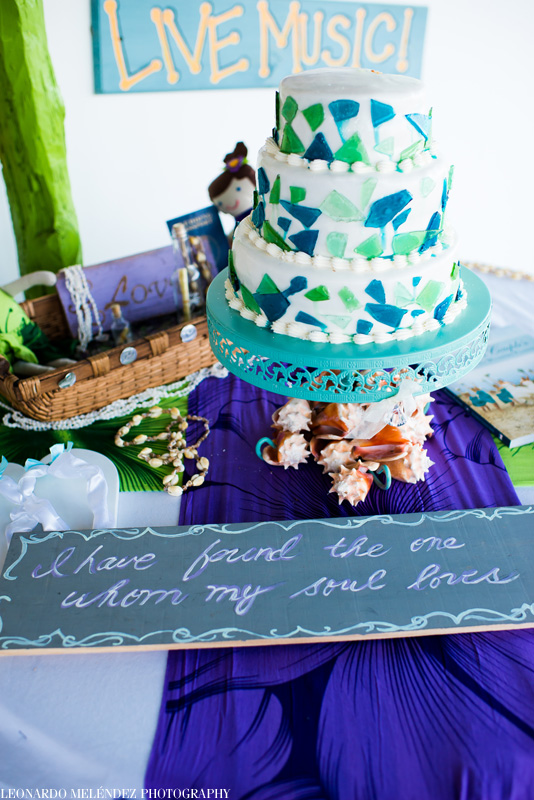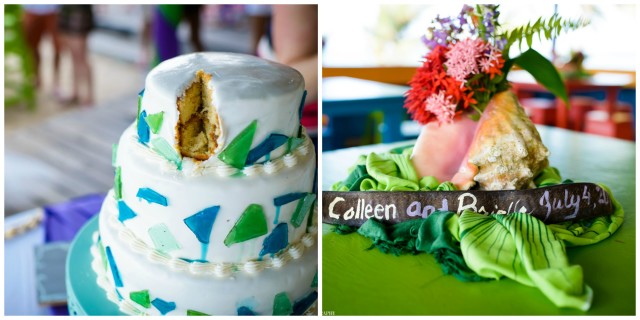 Just to let you know
… Planning your Wedding with Romantic Travel Belize is  about more than the amazing Belize Style Wedding Cakes!  It's about you and your dreams.  We pride ourselves in bringing them to life, to the best of our ability. And can I say: "our ability is amazing".  Never before will you experience the ease of luxury and fun of the tropics all wrapped elegantly into a spectacular package.We're looking forward to
hearing from you soon
.  In the meantime, dream of cake, champagne,white sand, balmy breezes and the best time of your life.That's how we do it over here at Romantic Travel Belize.
The Team and Lara
Posted in Destination Weddings, Wedding Cakes