Winter Wedding in Belize
Why have a Winter Wedding in Belize?
Heavenly Weather
December, January, February is the perfect winter weather. Which makes for a lovely
Winter Wedding in Belize
 or any Romantic Adventure. The nights are cool and soothing. The days are warm and balmy. Although we may get a shower here and there… they are quick and deliciously refreshing. And Romantic Travel Belize can always provide the perfect touches to make your Winter Wedding simply luscious.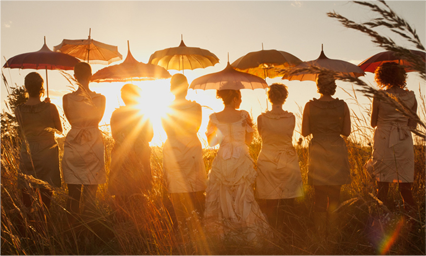 Silver Bells, Icicles and Snow Flakes
So we may not have snow… or naturally forming Icicles But we do have Beautiful White Sand that holds its own special silver bell twinkle of the winter sun. Being in the Tropics, doesn't just call for all things Tropical when planning your Winter Wedding in Belize. Our Wedding Designer Lara Goldman, has an imagination filled with unique and innovative designs. So that you can bring your winter wedding dreams alive without the cold, ice and fuss.
Spectacular Locations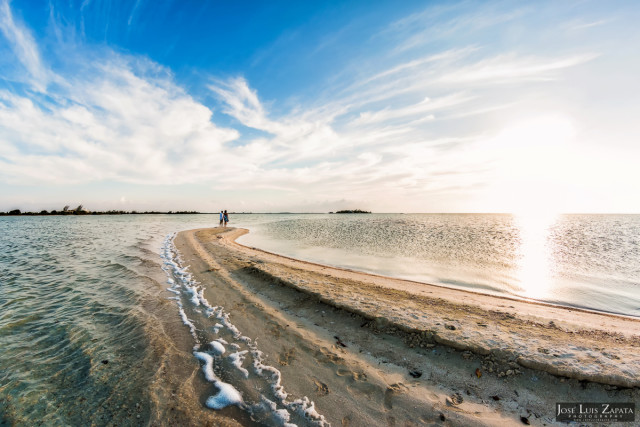 Because we have such stunning weather in Belize.  We are location Rich. *Mayan Temples *Waterfalls *Sand Bar Isles *Catamaran Yachts *Luscious Rainforests *Endless miles of Beachfront Sunsets And much more.  Go on, Dream Away!
Great Gift to your Partner and Guests
Even though it's your day.  The event of your life.  What an awesome Gift to give the one/ones you love by planning your Winter Wedding in Belize.  Sunshine, warmth, beaches, holiday break to the tropics. Did we mention Sunshine… Of course all your friends and family will be lining up to celebrate your day, so why not Gift them with an Extraordinary Venue.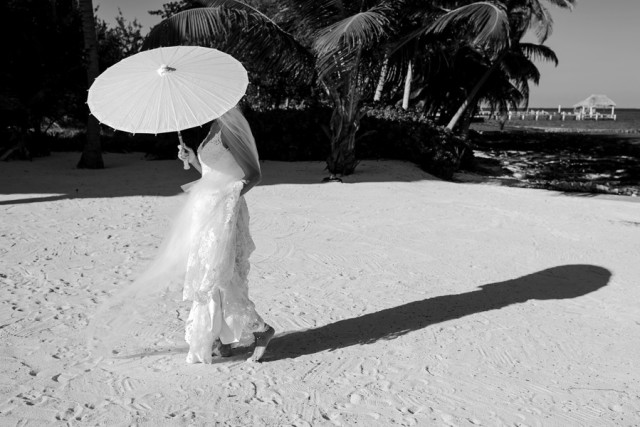 You Deserve the Extraordinary
The number one reason why choosing a Winter Wedding in Belize is You, and the Love of your life. At Romantic Travel Belize, we show up for Life fully. What does this mean? As we never hold back in creating the most extraordinary experiences within your event, we practice living this in every moment of our lives.  Life is meant to be explored and lived in Beauty, Style and Joy. We already know what Belize has to offer, we live here.  And we are very skilled at bringing that to you. The Choice is yours… Calling all Winter Weddings to Belize! Looking forward to serving you a Beautiful Affair.  
Speak soon!
Lara
Posted in Destination Weddings